Welcome to the HAS Antiracist Book Club!
We meet weekly to discuss a chapter of one of the books in our selection.
We believe that reading is a great way to learn about new things, connect with others, and heal. We also believe that discussing books is a great way to share our thoughts and ideas, to learn from each other, and to have fun.
If you are a reader who is looking for a group of people to discuss books with, then we invite you to join our book club. We meet once a week on Thursdays at 5:30 PM online via Zoom.
To join our book club, please RSVP on our Events page. We will send you a Zoom link with details on how to join the meeting online and the chapter we will be discussing that week.
We hope to see you at our next meeting!
Here are some things to keep in mind:
Be prepared to read the book before the meeting.
Come to the meeting with questions or thoughts about the book.
Be respectful of other people's opinions.
Have fun!
HAS Antiracist Book Club Selections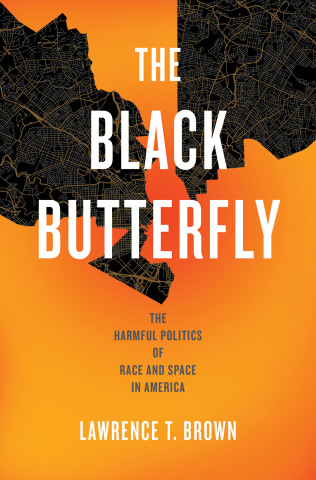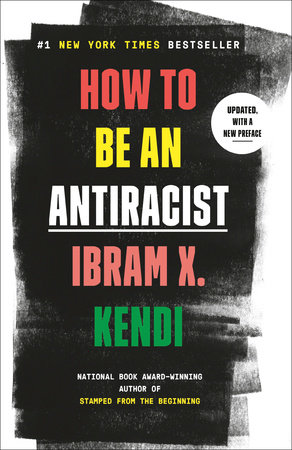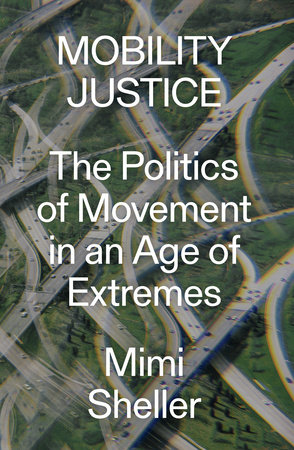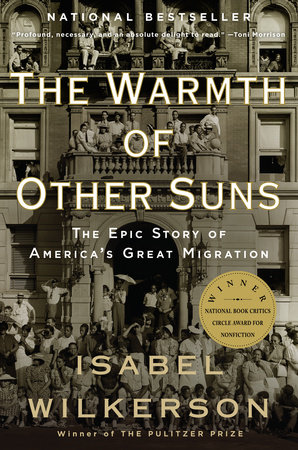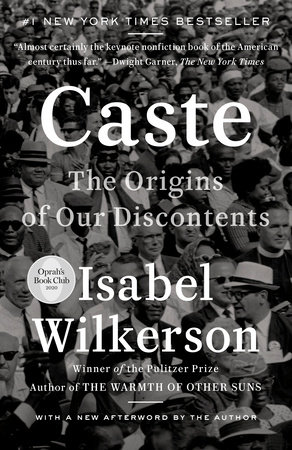 About the Book Club
Healthy Active Streets Book Club is an online book club for Women, Non Binary, LBGTQ+, and BIPOC.  This is a safe place of discussion on your thoughts and ideas of gentrification, segregation, and anti-racism.
All are welcome to join and share their personal experiences and have an open dialogue to discuss the book. It's free to join! Link will be emailed to participants who rsvp.
---